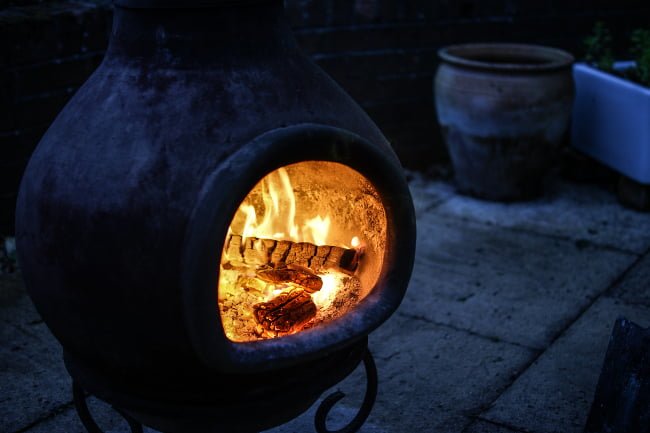 LiteMage has many settings which can be fine-tuned to increase store performance. Today, let's discuss a trick that nearly all stores can benefit from: keeping your public cache warm.
What is a warm cache?
A warm cache already contains your data, in this case objects and pages. When these are freshly stored in your cache, they can be served by LiteSpeed Web Server directly. This prevents PHP from being invoked and hitting the Magento backend, meaning your users can access these objects and pages faster. Thus, it would be ideal to keep your cache warm as long as possible. LiteMage can keep your cache warm indefinitely.
But how?