Learn to Find Faster Drupal Hosting at DrupalCamp NJ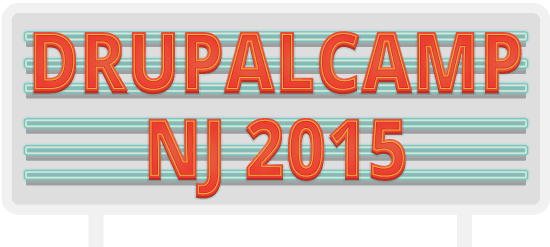 In 2015, we, the LiteSpeed Technologies team, will be attending and sponsoring a number of conferences. We're kicking it off by speaking at DrupalCamp NJ in Princeton, NJ on January 31.
Hosting Technology Session at DrupalCamp NJ
As a hosting customer, have you ever looked at a hosting provider website, seen them tout the technology they use (LiteSpeed, NGINX, CloudLinux, SSD, "cloud" anything) and had no idea whether it's actually going to benefit you, the hosting user? Then our DrupalCamp NJ session is right for you.
In our Web Hosting Technology Review session, we'll introduce a wide variety of technology that hosts use, focusing on the benefits they may or may not give to shared hosting users.Too often, hosting customers buy hosting based on advertising. We want to help Drupal users get a handle on what is going to make a difference for their performance and know what to look for when shopping for hosting. We want hosting customers to have the knowledge to find high performance, fast, reliable hosting, without breaking the bank.
If you're in the New Jersey area and involved in Drupal, we highly recommend DrupalCamp NJ. Even if you're not available for the conference, we'll make sure to make the slides available after the event.
LiteSpeed Conference Tour 2015
Two of our resolutions for the New Year are to get more involved in open source communities and to get out into the hosting community more. We're following up our DrupalCamp NJ session with a session at WordCamp Lancaster, PA February 28. We're also going to have booths at WHD.global in Rust, Germany (March 24-26) and Magento Imagine in Las Vegas (April 20-22).
The LiteSpeed message is that hosting should be fast, stable, easy, and affordable. We want to get this message out to the world. Many of the events we attend will be in the Northeast US, because that's our home, but we're also participating in larger conferences all over the world. Pay attention to this blog, our Twitter, or our quarterly newsletter for event announcements. We hope to see you soon!
---