Happy Holidays – LiteSpeed Cache for WordPress (Beta) is Here!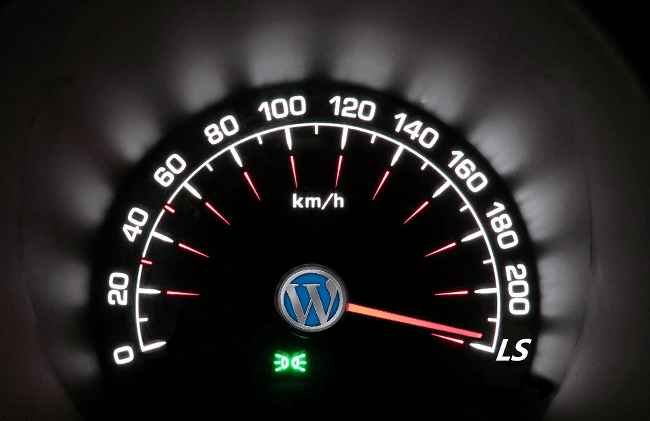 We are excited to announce the beta release of the much anticipated LiteSpeed Cache Plugin for WordPress, our holiday gift to you!
LiteSpeed Cache for WordPress (LSCWP) uses the LSCache plugin for WordPress to communicate with LiteSpeed Web Server and LSCache to statically cache your dynamic WordPress pages, greatly reducing page load time and server load. As development continues, we will be adding many more features – such as ESI support similar to what can be seen in LiteMage Cache for Magento.
Download LSCWP Plugin (Requires LSWS 5.0.10+)
LSCWP Installation Guide
As this is only a beta release, we are counting on the LiteSpeed community to help test the LSCWP plugin as we move closer to an official release. To provide us with any bug reports, feedback, or suggestions, email us at info@litespeedtech.com.
Happy Holidays from everyone at LiteSpeed!
---