WpW: Simplifying the View in LSCache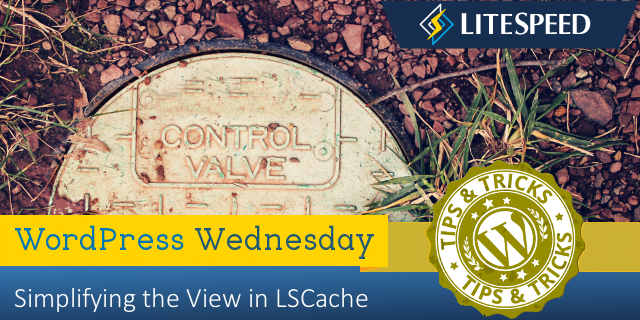 Welcome to another installment of WordPress Wednesday!
Today's topic is: Simple LiteSpeed Cache Settings
Disclaimer: The information contained in this post is accurate for LSCWP v1.9 [release log]. If you are using a newer version of the plugin, some details may have changed. Please refer to our wiki for the latest!
Generally speaking, the more features you add to a piece of software, the more complicated the interface gets. Well, this week I'm going to tell you about a recent feature in LSCache for WordPress that actually makes the interface less complicated!
The Non-Power User
We get a lot of feature requests from power users, and it's these requests that have helped drive so much of the innovation of the last several months.
But there's another type of user; one that we don't often hear from. It's the site owner who doesn't want (or understand) all of those new bells and whistles. This type of user often will install the plugin, see twelve or thirteen overwhelming tabs of settings, and change his or her mind on the spot. Uninstall!
We think it's kind of a shame to lose people who might actually love our plugin, if they didn't find it so overwhelming! So, it's in that spirit that we share this new feature.
If you're one of those not-so-intrepid users, this one's for you!
Introducing Basic View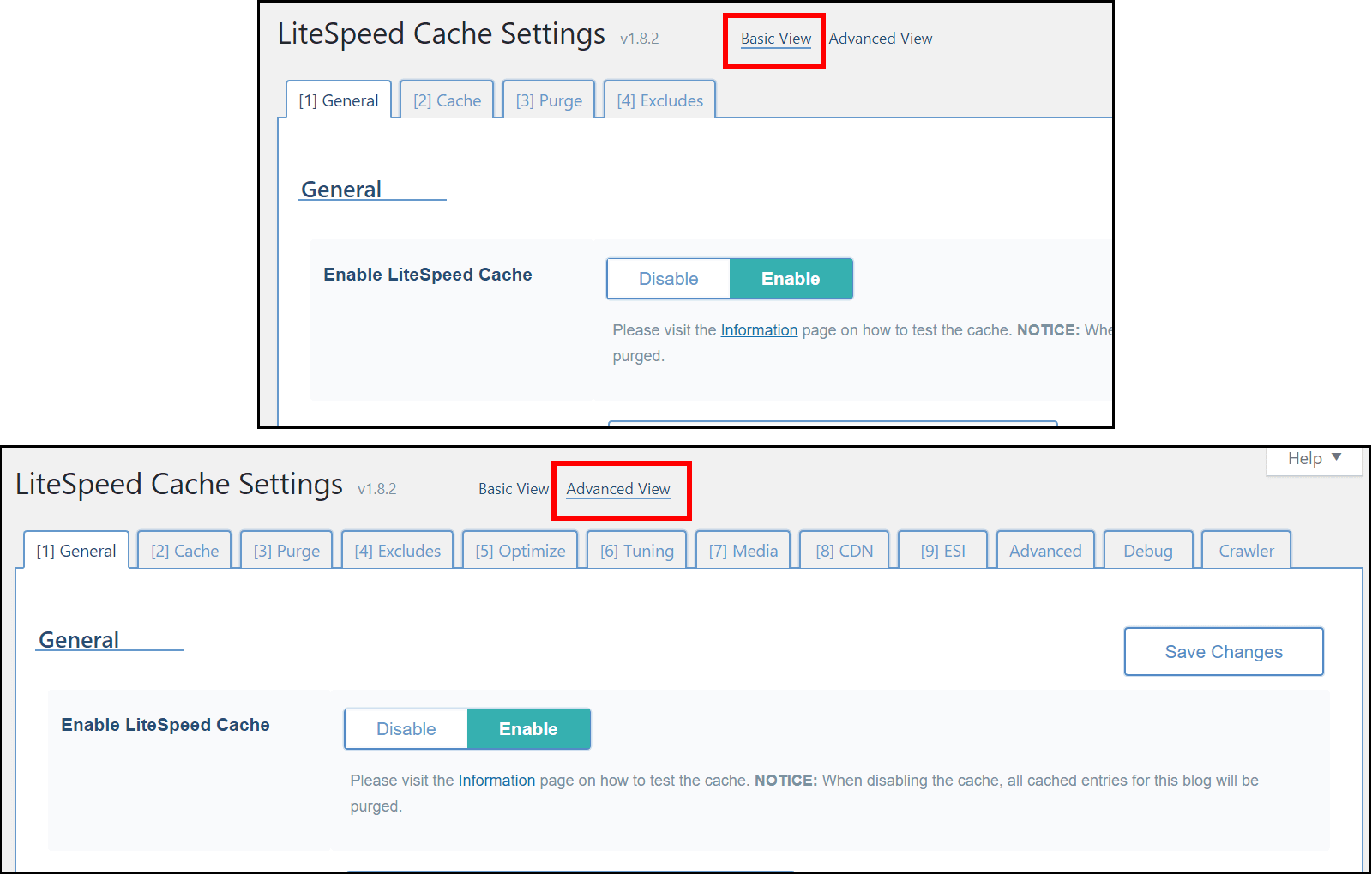 Basic View is ideal for those who simply wish to enable the cache and not fiddle with any of the other optimization options. When you install and activate LSCWP, it starts in Basic View by default.
Advanced View reveals eight more tabs, some with advanced cache settings, some with non-cache-related optimization features. If you will find the presence of these options to be overwhelming, you can click Basic View and forget all about them.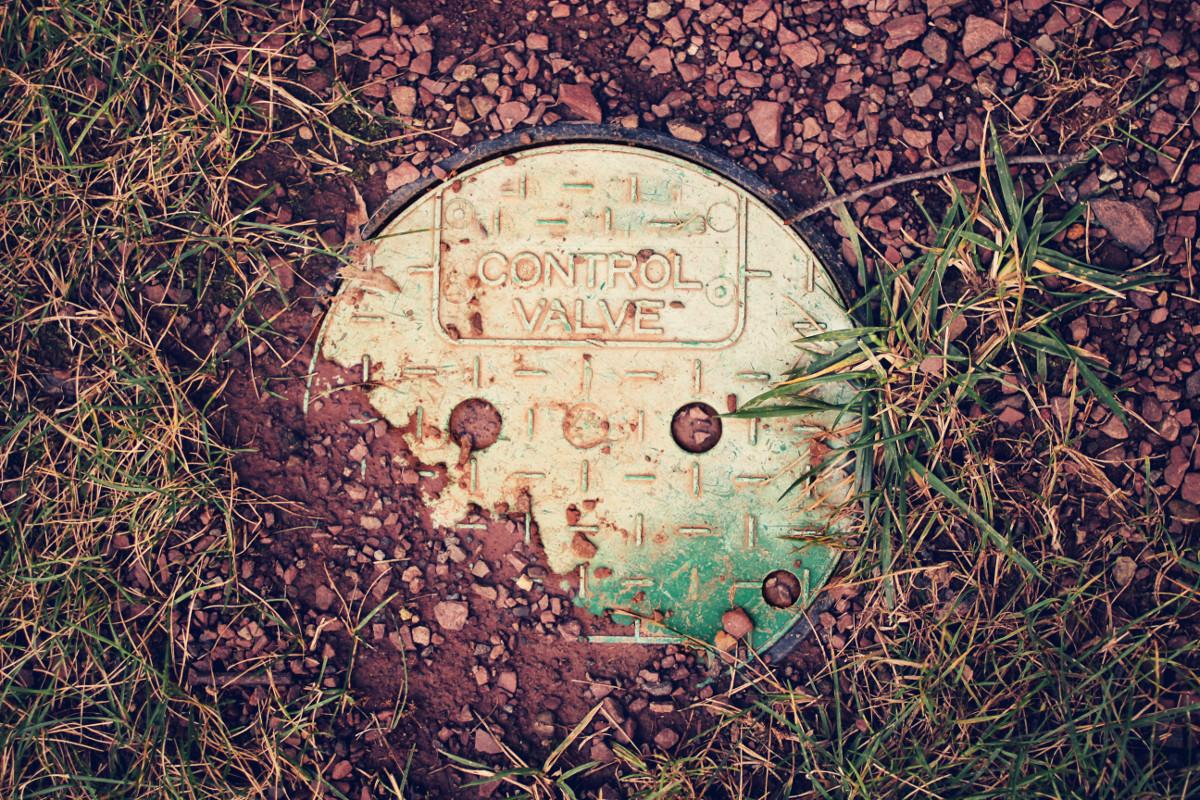 You are free to switch between Basic and Advanced views as often as you like. You are in complete control.
And that's all there is to it! It's a short-and-sweet WordPress Wednesday this week. If you want to know more, you can visit our Beginner's Guide and get all of the up-to-date details about what is included in each view.
And please don't be a stranger! We like to hear ideas from all of our users, not just the ones who understand what "load CSS asynchronously" means 😁
—
Have some of your own ideas for future WordPress Wednesday topics? Leave us a comment!
Don't forget to meet us back here next week for the next installment. In the meantime, here are a few other things you can do:
---