WpW: Where to Go for LiteSpeed Cache Help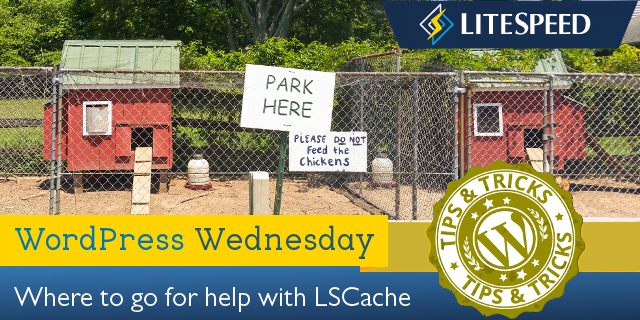 Welcome to another installment of WordPress Wednesday!
Today's topic is: Where to go for LiteSpeed Cache Help
Someday you may need assistance with your LSCache for WordPress installation. Don't worry, we are here to help!
Where to go
We have a few different support channels available, so it can be hard to know which one is appropriate.
Wiki
The first thing you should do when you have a problem is drop by our wiki. In the LSCWP section, we have defined every setting, described every function, and covered some common troubleshooting questions as well. There's a lot of information there, and it's likely you will find what you need, especially if your issue is a common one.
Forums
Although we do have LiteSpeed forums, we prefer to handle the WordPress cache support on the WordPress site. visit the official WordPress LSCache plugin forum to ask any questions you can't solve from the wiki.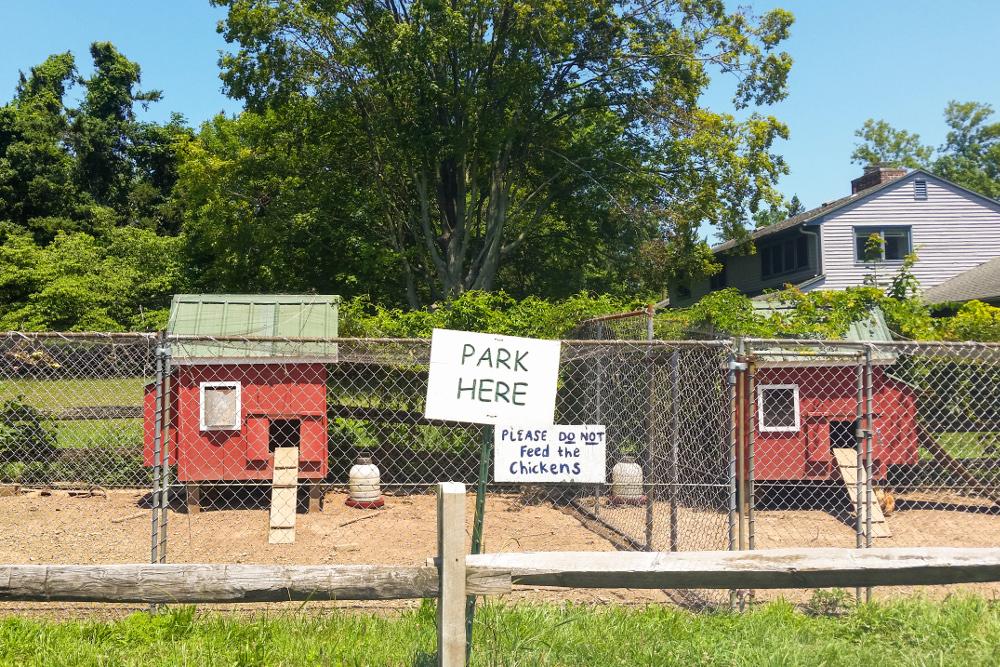 While on the forum, take a look at other users' questions. Maybe one of them has had your issue and was able to solve it. If you don't find the answer on the forum, you can post a question yourself. It may be answered by a community member or by LiteSpeed staff.
Ticket
We strongly suggest that you try the wiki and the WP forum before you open a ticket.
If you've exhausted the other options, or your question requires you to share information that you consider sensitive, our secure Ticket System is at your service. LiteSpeed customers may access the WHMCS ticket system directly through their customer login. If it's your hosting provider that is our customer, you won't have an account. You can send a message to bug at litespeedtech.com instead. Both methods end up in the same place for us.
Premium Support
We now offer a few paid support options for the more complicated issues. You can get all of the details about the tiers and conditions of premium support on our wiki. As a general rule of thumb, if we have to log in to your system to troubleshoot and diagnose the problem, then it's a candidate for paid support.
Don't worry. If we find a bug in our code while investigating your issue, the fee is refunded.
What to send us
If you take the time to include a few of the following things in your support inquiry, we can assist you faster:
Link to your site: it's helpful for us to try and see the reported behavior for ourselves.
Screenshots, if applicable
Report Number: This can give us a lot of very useful information. Navigate to LiteSpeed Cache > Report, press the Send to LiteSpeed button, make note of the "Report Number", and then include the number with your inquiry so we can look it up.
If your problem is tricky, it might be helpful to have a look at your debug log:
If there is no Debug Log option in the LiteSpeed Cache menu, then you will need to enable logging. Navigate to LiteSpeed Cache > Settings > Debug and set Debug Log to ON, or Admin IP Only.
Do what you must to reproduce the error.
Navigate to LiteSpeed Cache > Debug Log
Copy the most recent or relevant lines from the log and include them with your inquiry.
Turn the debug log off, if you no longer need it.
We enthusiastically support all of our software, so if you are struggling with LiteSpeed Cache for WordPress, please give us an opportunity to help you!
—
Have some of your own ideas for future WordPress Wednesday topics? Leave us a comment!
Don't forget to meet us back here next week for the next installment. In the meantime, here are a few other things you can do:
---