Notes From the Road: WordCampNYC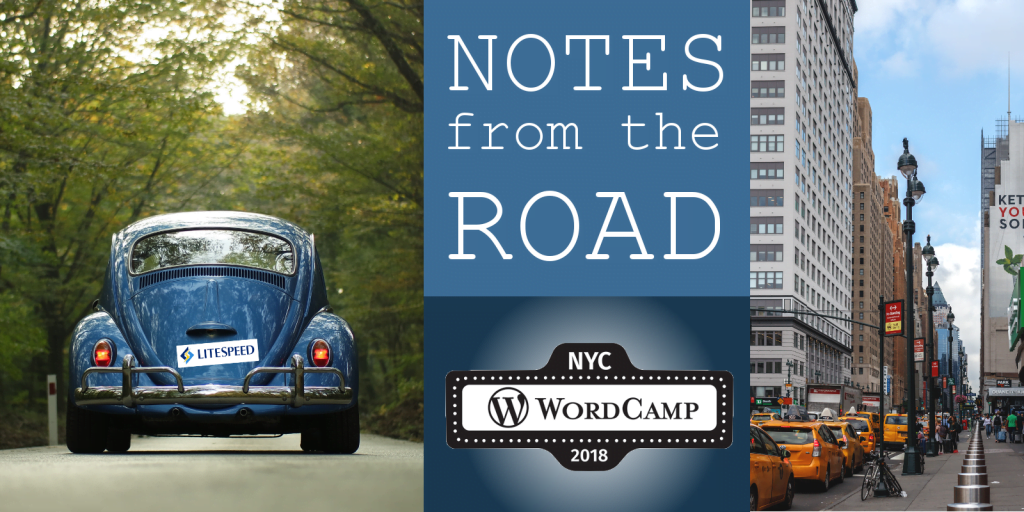 Our team attended WordCamp NYC this past Saturday. Eric Leu gave a well-attended talk entitled "Essential Steps to a Superior PageSpeed Score." We've embedded the slides from that talk below. Or, you can see it directly at SlideShare.
Our team enjoyed spending time with the WordPress community this weekend. We look forward to doing it again soon.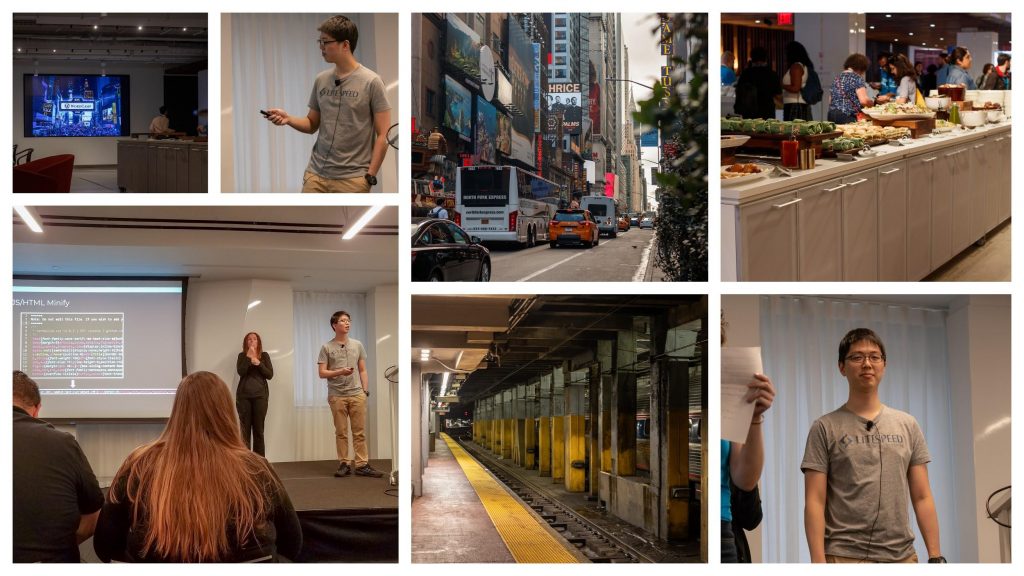 Here at LiteSpeed, we are passionate about accelerating the Internet. If you attended the talk, and are curious about the free LiteSpeed Cache plugin for WordPress, visit our website to learn more about it! We hope that you learned something from this presentation. Please feel free to comment with any questions you may have! Or join our Slack community to connect with us and with other LiteSpeed enthusiasts.
---