New Faces and a New Base
We're not sure if you've noticed, but LiteSpeed has been expanding.In the past few weeks we've added some new members and moved to a newer, more spacious office. The Allen Center in Basking Ridge allows us a fully-serviced home in a tranquil setting. It's convenient, with lots of housing and I-78 nearby, but there's also a swath of northeastern hardwood forest — all grey and brown and stoic against the spreading sky this time of year — right outside the door.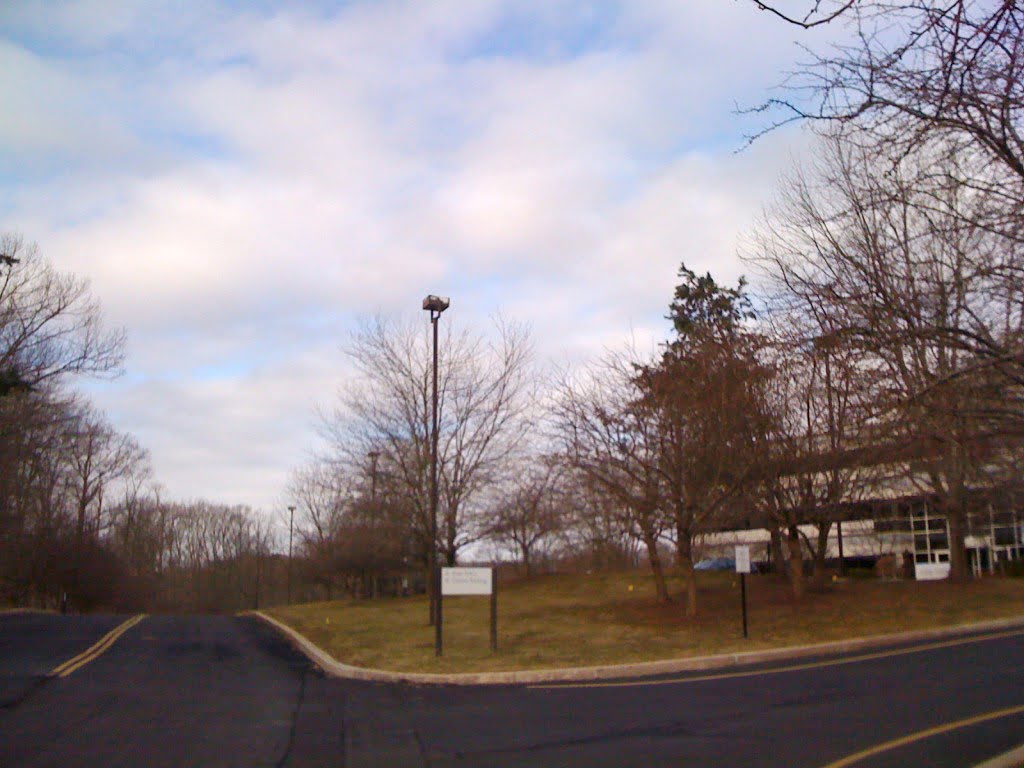 We're not done with our expansion either: We're still looking for a qualified system admin/PHP developer to help us improve and expand our support. See our posting on WHT. Support is going to be one of the biggest pieces of the puzzle if we're going to take LiteSpeed to the next level. We're looking for someone to join the team and help guide this process.
Right now, though, we're holed up, watching a winter storm blast bare branches outside our window. Can't wait to see the green of spring in our new surroundings.
---