Announcing Our New LiteMage Package Pricing!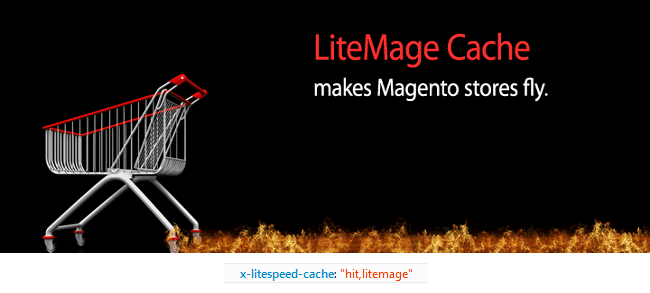 With the recent end of the LiteMage's promotional period, a new pricing plan was put in place. Today, I'm pleased to announce the new pricing scheme of our LiteMage Packages.
LiteMage can be purchased as one of two types of packages which are designed to provide the most flexibility based on your needs.
Software Only Packages
These packages can be purchased from our store with LiteSpeed Web Server licenses. They include only your choice of leased LiteSpeed Web Server license and LiteMage Cache. There are 3 types of Software Only Packages, the primary difference between them being the number of publicly cached objects you can store for each domain.
The plans are as follows:
Starter – 1,500 publicly cached objects per domain – starting from $26 per month.
Standard – 25,000 publicly cached objects per domain – starting from $60 per month.
Unlimited – Unlimited publicly cached objects – starting from $120 per month.
To ease in this transition, existing LiteMage customers will not be immediately affected by these limits.
Already have LiteSpeed Web Server? You can upgrade your license to include LiteMage for:
Starter – No additional cost.
Standard – An additional $40 per month.
Unlimited – An additional $100 per month.
Full Service Package
This second package type can only be purchased on an annual basis and includes a yearly leased 2-CPU LiteSpeed Web Server license, LiteMage Cache, our LiteMage setup service, and a year of ongoing support, all for $2,500.
Want to experience the amazing gains LiteMage brings to the table?
---