Imagine Conference: Magento@LiteSpeed!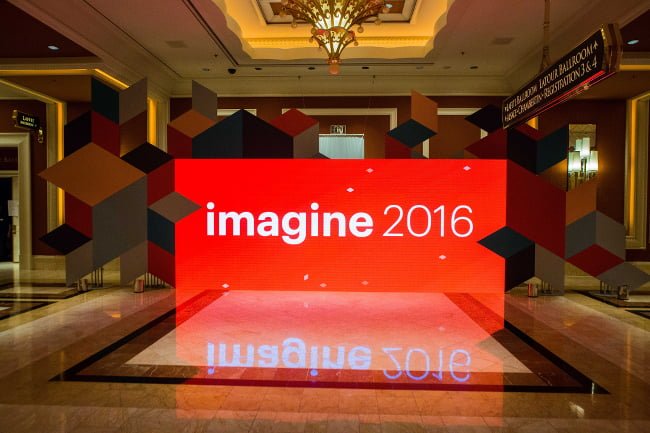 Last month we posted about our experiences at WHD.Global. Two weeks and thousands of miles later, we attended the Magento Imagine conference in Las Vegas. We'd like to again share our thoughts.

LiteSpeed is proud to be an Imagine 2016 Diamond Sponsor!
We arrived Sunday night at the luxurious Wynn Hotel in Las Vegas where the conference was being held. The following afternoon the floor opened.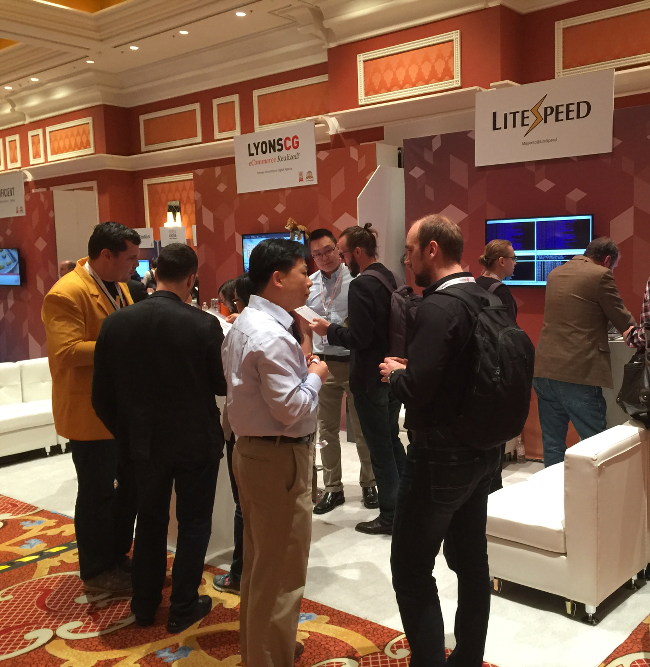 At our booth, our team fields questions and shares their expertise.
From then until the end of the conference, we received a steady amount of attention both about our products and our demo – a performance comparison of Nginx + Varnish and LiteSpeed Web Server + LiteMage on both Magento 1.9 and Magento 2.0 using LoadRunner and Siege. Over the course of the conference, we discussed our plans for LiteMage with many potential clients as well as a few of our existing partners.
On Tuesday, George (Company President and Lead Developer) and Steve (VP of Business Development) held two breakout sessions to discuss the problems facing Magento store owners and LiteMage, our unique solution to increase store performance by 2-10x at a fraction of the price.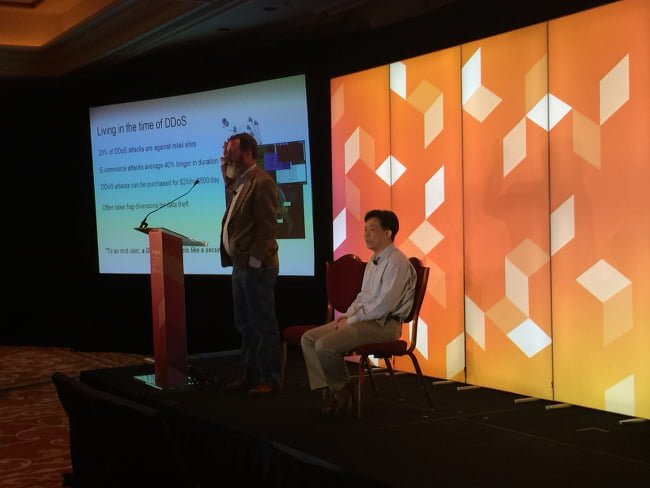 George and Steve discuss the problems commonly faced by Magento stores.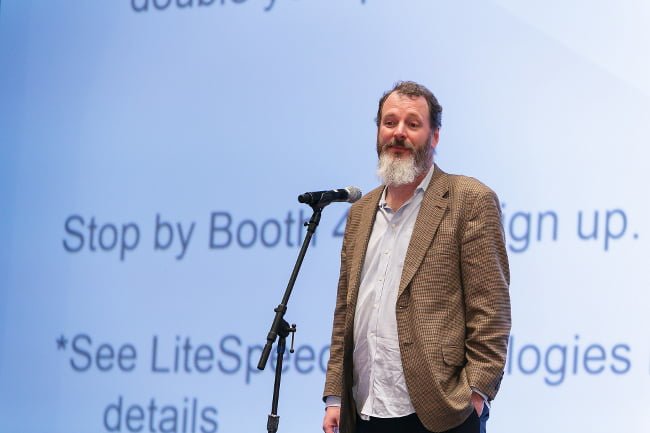 Steve gives a Solutions Spotlight speech.
These talks led to our booth receiving a lot more attention, but it wasn't all work. We ended Tuesday night at the Legendary Imagine Evening Event.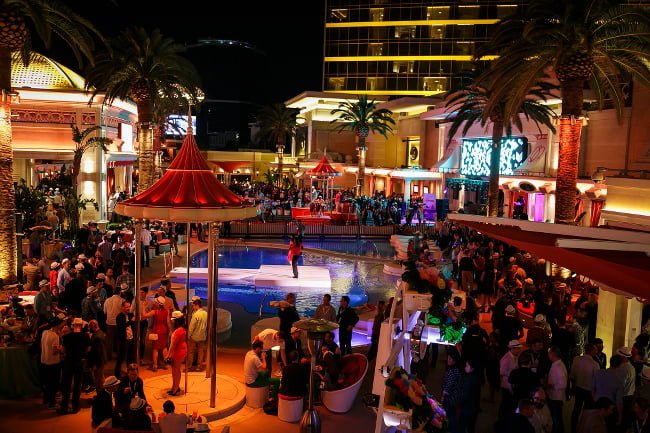 We had fun at Magento's Legendary Imagine Evening Event
Decked out in our new Imagine 2016 exclusive LiteSpeed T-shirts, we returned to our booth for the last time on Wednesday to close out the conference.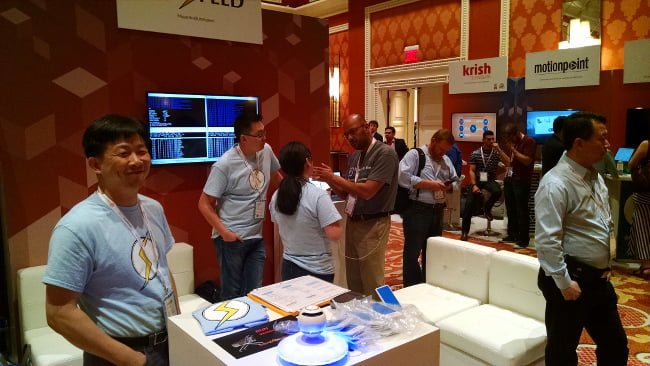 Exclusive 2016 Magento Imagine LiteSpeed T-Shirts going fast!
In Conclusion
We realized after talking to LiteSpeed customers at Imagine, that our LiteMage pricing needed to be flexible and include an entry point for customers with small stores. Now every store, regardless of revenues or scale, can see 2-10x performance gains by switching to the LiteSpeed platform.
We also announced our intention to develop LiteMage Cloud, a way to deploy LiteMage on your existing Magento server with any hosting provider and any server software (including Apache and NGINX) via the cloud. With LiteMage Cloud you can improve your store's performance regardless of your current web server.
Magento Imagine 2016 was a great experience and we are looking forward to doing it again next year.
Did you attend the Imagine conference, what did you think? Are there any other conferences you'd like to see LiteSpeed attend? Tell us about it in the comments below!
---