Prepare For the Holidays With LiteMage's Newest Feature: Site Visitor Acceleration!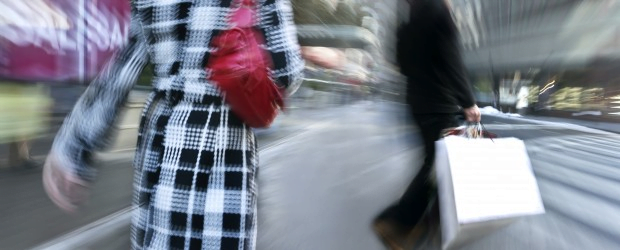 It's no secret that the slower a page loads, the more likely a customer is to leave your site. With the newest enhancements to LiteSpeed Web Server and LiteMage Cache, you can rest easy knowing that all your visitors will experience the fastest load times ever!
Our shared private cache feature, just released in LSWS 5.1.10 and LiteMage 1.3.1, greatly improves performance for first-time site visitors by bypassing Magento's heavy PHP backend until it is truly needed (when adding an item to cart or to the compare list). This capability allows LiteMage to accelerate their web experience even further while significantly lowering your server load.
This new feature requires LSWS 5.1.10+ or LSLB 2.0.1+
To turn this feature off, simply change the LiteMage on line in your .htaccess file to LiteMage safe
We plan to release an updated benchmark demonstrating the impact of this enhancement.
To get the latest news about LiteSpeed products, subscribe to our LiteSpeed Edge Users Google Group.
---