WpW: Happy Anniversary!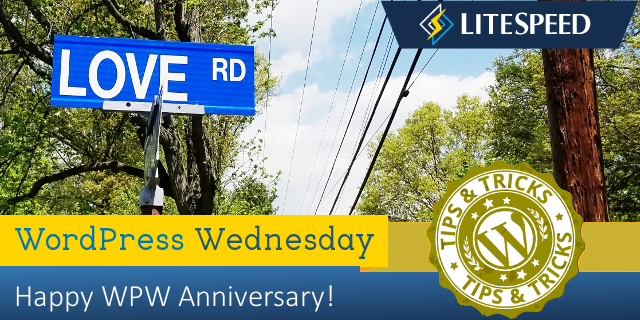 I've had a lot of writing on my schedule recently, and I'm afraid that I was unable to finish today's WordPress Wednesday topic on time. I didn't want to let this week go by, though, without acknowledging our anniversary!
Yep, it's been one year since we started sharing tips and tricks related to our WordPress plugin. That's roughly fifty tutorials and informational posts! Whew. Thanks for coming along with us on this ride. We always appreciate your feedback, comments, and questions, so keep them coming.
I'll be back next week with some new content, but in the meantime, how about I share a few previous posts that are particular favorites of mine?
The Beginner's Guide to LiteSpeed Cache for WordPress: New to the plugin and not sure where to start? If you're the type that finds eight tabs worth of settings a bit overwhelming, you'll appreciate this primer. Spoiler alert: it's entirely possible to use LSCache without knowing what any of those settings even do!
Caching 101 and LiteSpeed Caching 101: If you've ever wondered how WordPress caching works, and how LiteSpeed Caching in particular works, then you'll like these informational posts.
Choosing Between Public Cache, Private Cache, and ESI: I like this one a lot, and not just because I got to use my pretty papers and hole punches to illustrate it 🙂 No, the beauty of this post is that it differentiates between some concepts that people often find confusing.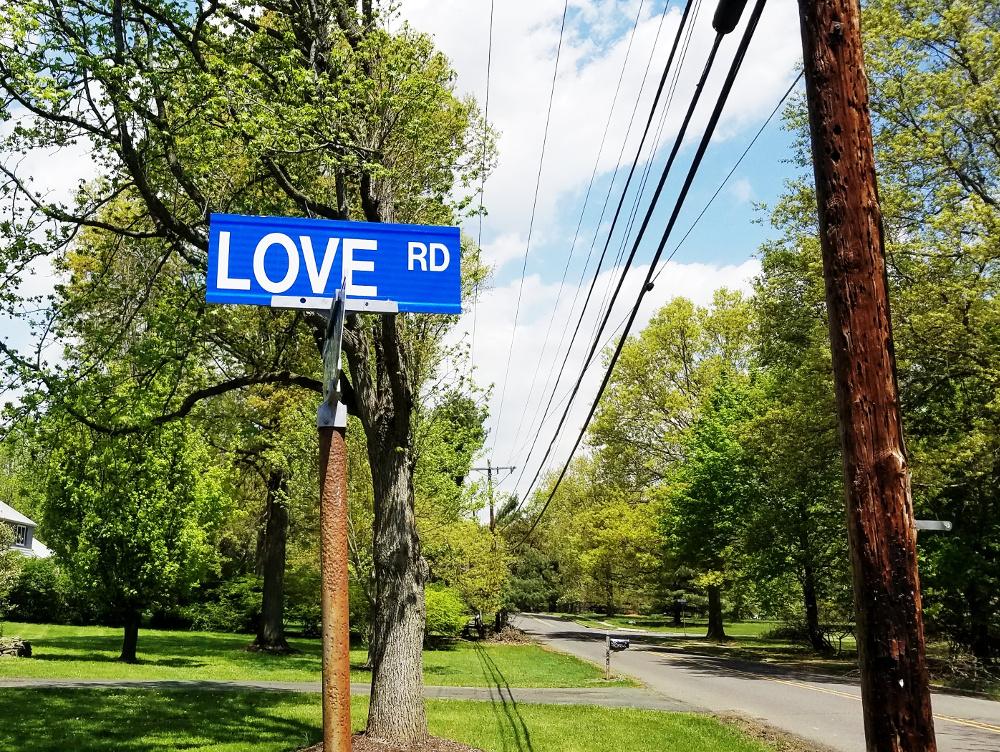 I link to those four articles a lot when I'm providing customer support, so maybe some of you who haven't seen them yet will also find them helpful!
I'll be back next week with a brand new topic.
Happy Caching!
—
Have some of your own ideas for future WordPress Wednesday topics? Leave us a comment!
Don't forget to meet us back here next week for the next installment. In the meantime, here are a few other things you can do:
---