Join Us at HostingCon (and Check Out Our Cell Phone Stand!)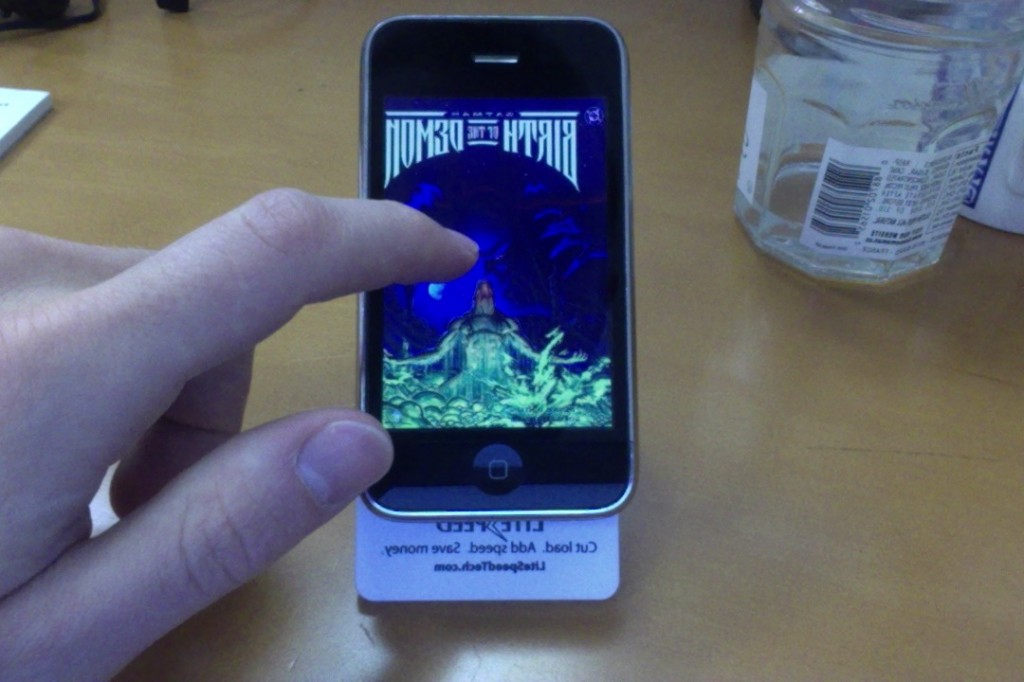 LiteSpeed Technologies will be in Miami for HostingCon 2014, and we've got some cool swag in your bags waiting for you.
LiteSpeed has been to nearly every HostingCon and we're not missing this one. We're looking forward to some cool beach breezes, a mojito or two, and feedback from customers. We also plan to make one huge announcement right before the conference (if everything falls into place in time). And we've got some fun swag in all your bags.
LiteSpeed Cell Phone Stands
Every HostingCon bag comes with a LiteSpeed brochure. Inside the brochure you'll find a little blue cell phone stand. Here's how it works: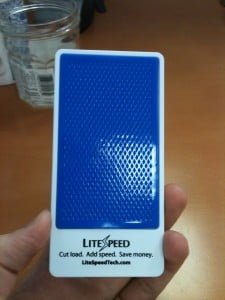 Sleek and slim…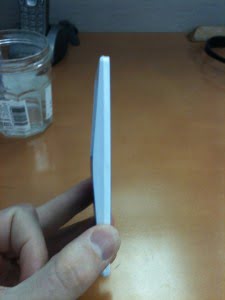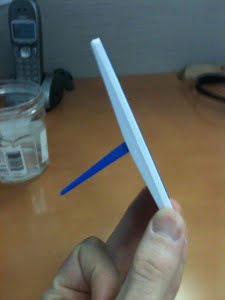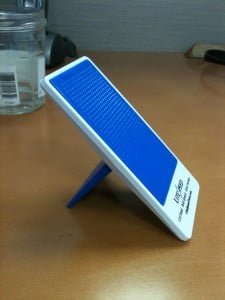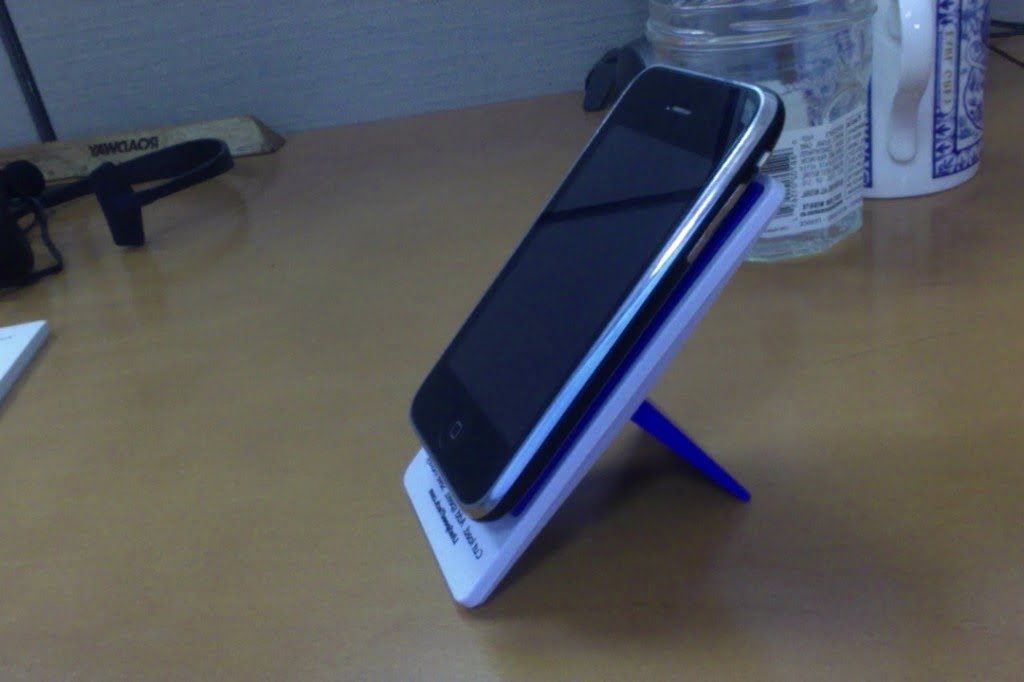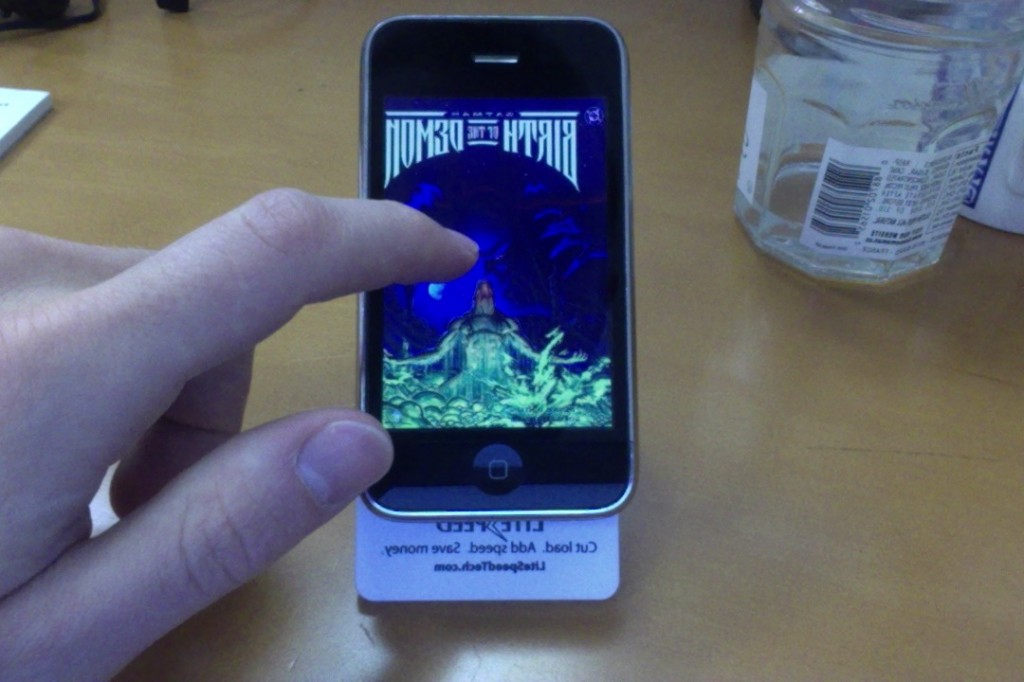 I already use it all the time at work (though mostly for non-work-related things, as you can see).
Meetings and Feedback
We're always interested in hearing from our users. If you'd like to meet in Miami, please drop us a line. In fact, even if you're not coming to Miami, we'd love to hear what you want to see from LiteSpeed. Email us anyway!
Big Announcement
We've got something really big coming, something that lots of users have asked for many times. It's finally happening. But we can't announce it until it's finalized. We hope to have it ready by HostingCon so we can toast a new LiteSpeed era with our users. Stay tuned…
---