2020: lsquic by the Numbers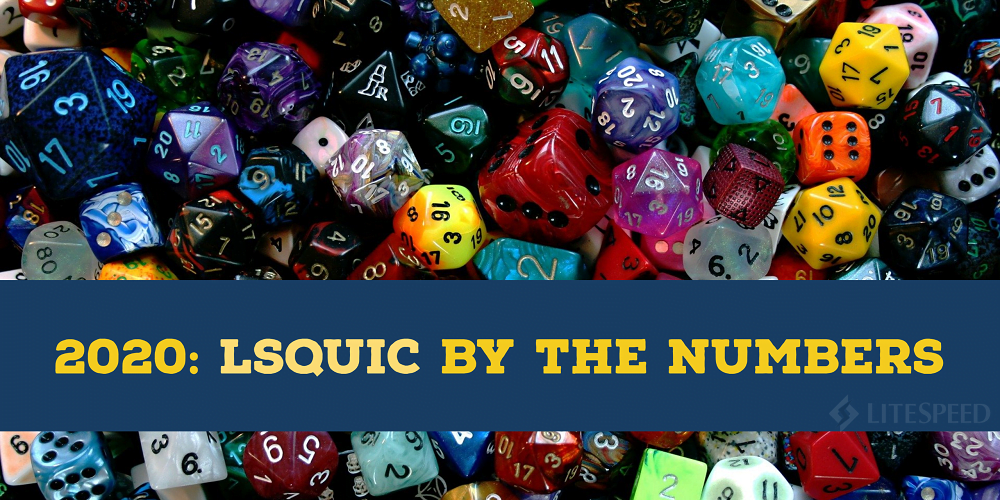 The year 2020 was the fourth year that the LiteSpeed QUIC and HTTP/3 library, lsquic, has been available on GitHub under a liberal open-source license. The following list of numbers offers a snapshot review of 2020:
By the Numbers
10,400
Approximate number of lines of code by which the library grew (library proper in src/liblsquic)
90
New issues, of which
71
Have been resolved
65
Total number of lsquic releases
51
Minor releases
20
New pull requests
14
Major releases
8
New QUIC versions supported: IETF QUIC Internet-Draft versions 25 through 32
7
Old QUIC versions no longer supported: Q039 (that's Google QUIC), IETF QUIC Internet-Draft versions 23, 24, 25, 26, 30, 31
5
New contributors
5
New QUIC and HTTP/3 extensions:
Delayed ACKs
QUIC bit grease
Timestamps
Outlook for 2021
It finally looks like QUIC and HTTP/3 will become bona fide IETF standards this year! Our outlook for both our lsquic library and the Internet standards is therefore bullish.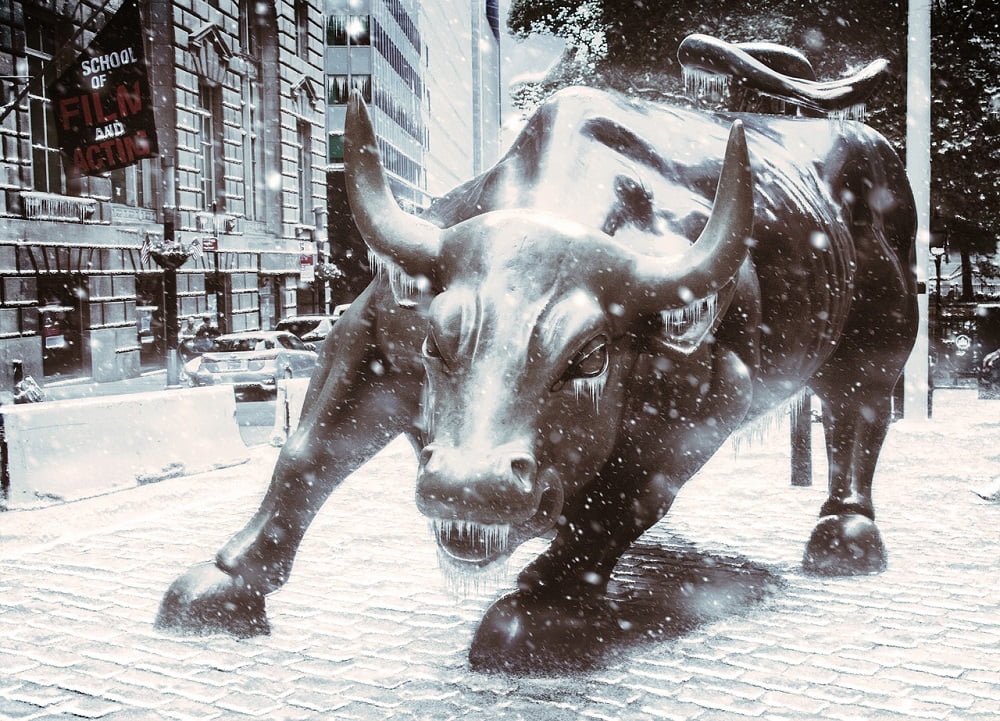 Happy New Year from the LiteSpeed QUIC Team!
---