LiteSpeed Support in Jelastic PaaS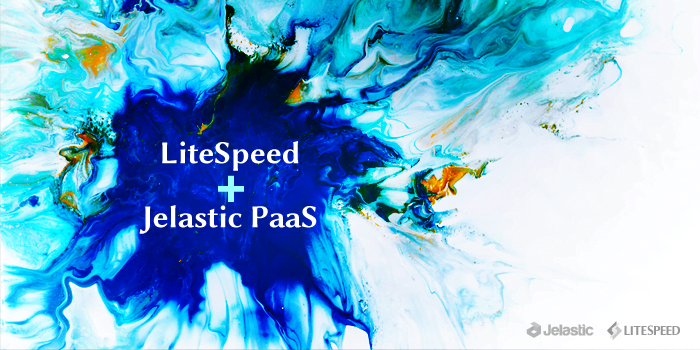 Last week Jelastic, the multi-cloud DevOps PaaS, announced out-of-box support for LiteSpeed Web Server and LiteSpeed Web ADC.
What is Jelastic?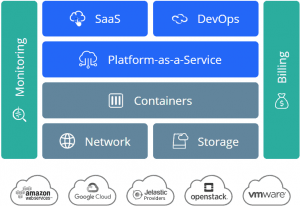 Jelastic is a Platform-as-a-Service company. They provide a complete environment for customers to develop, run, and manage applications, free from the worries of building or maintaining infrastructure. Customers may install this platform in a variety of ways, including multi-cloud (AWS, Google Cloud, etc.) and bare metal. Pricing is a pay-as-you-use model. As a result, customers may allocate sufficient resources for High Availability, while only paying for the resources that are actually needed.
Jelastic and LiteSpeed Together
Through our new partnership, Jelastic offers LiteSpeed support in their PaaS product. PHP developers can take advantage of LiteSpeed's high performance, low memory consumption, and other desirable features. Available in a turnkey package, with pay-as-you-use pricing:
Specifically for Jelastic PaaS, there was created a more flexible pricing model for LiteSpeed stacks that suits dynamic cloud environments. The users can start with free licenses for LiteSpeed Web Server using up to 2GB per environment. Then the price will depend on the tiers according to resource usage (RAM and CPU). LiteSpeed Web ADC is charged hourly based on consumed external traffic.
We're pleased to partner with Jelastic. We suggest that existing Jelastic customers request access to LiteSpeed. And, we encourage prospective customers to visit Jelastic's website to start a free trial!
---